MQQ Sizing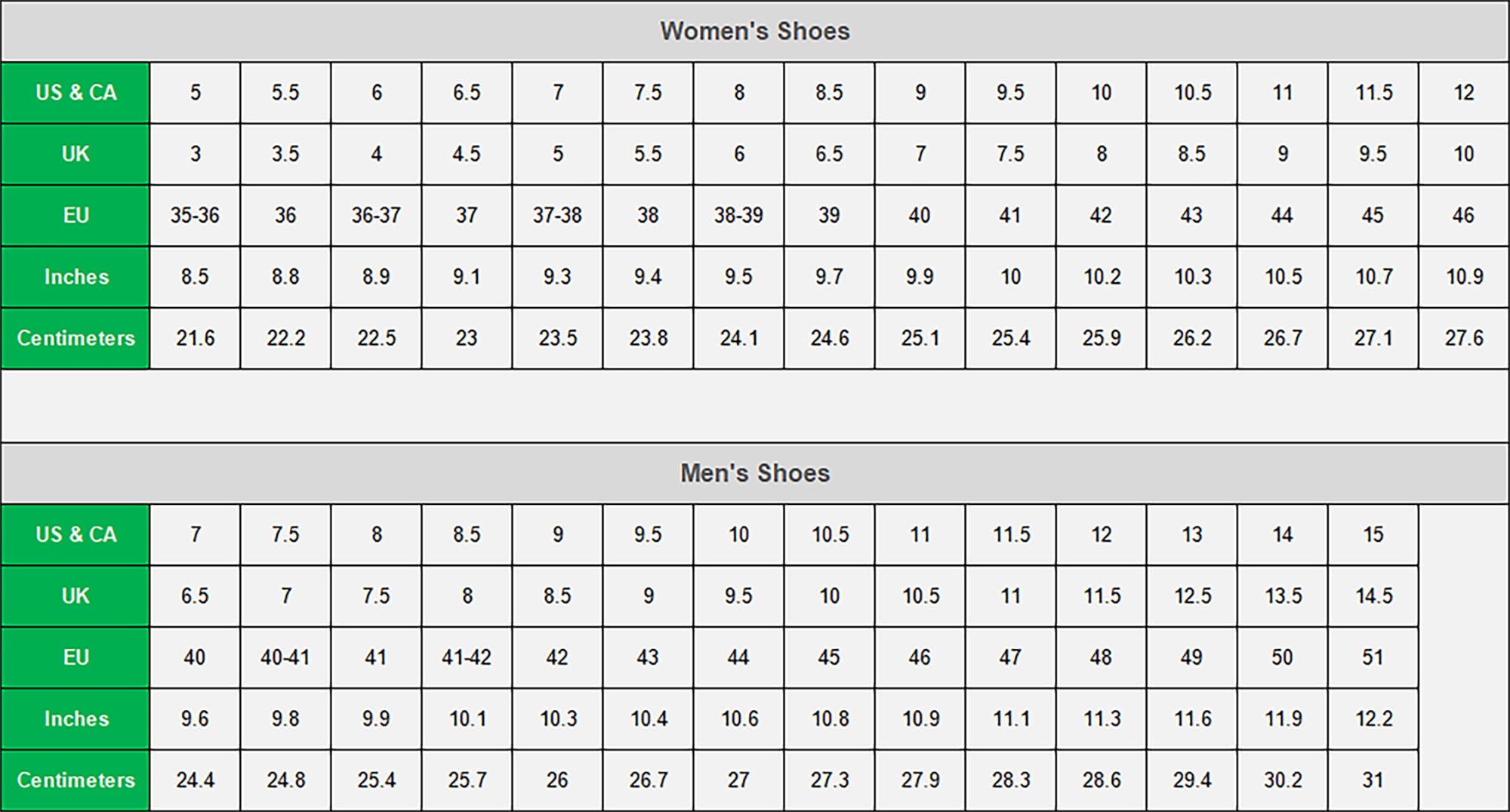 🎉 Summer Beach Hot Sale🎉-water shoes sports
"ZERO Worries" Project
Each Item Manually Checked
Our quality control team check every piece of product you order to guarantee their size, color and quality fit our standard.
Full Refund for Damage & Lost
lf the package is damaged or lost during shipping you will get full refund in your original payment method.
Compensation for Delay
 lf your package is not delivered within promise time.        
compensation is guaranteed.
Eligible returns of products purchased on www.mqqso.com may be made by mail. Items must be returned in accordance with the requirements outlined below, within 30 days from the date of delivery to a specified address which our customer service provide to. Customers need to apply through email and gotten consent by our customer serivice. We will NOT provide return label, and customers need to email the tracking number to our customer service. If customers return to an address without our permission, we have rights to refuse the returns or refund. Corporate gifts must be returned exclusively to www.mqqso.com.

Exchange: Customers must pay return shipped fees by themselves; we will re-send products to customers once we receive the products. Returned merchandise must meet the below requirements in order to be accepted for a refund.

Returns: Customers must pay return shipped fees by themselves; we will refund to customers once we receive the products.
Simply return it within 30 days for an exchange.
Let Everyone Enjoy Sports
Enhanced with Comfort Innovations
Patented Sole for Maximum Comfort And Wide Toe Box for Pain Relief
MQQ's patented technology is ergonomically designed to ease foot discomfort. The shoes have an elastic front sole and a solid back sole that together smooth movements with strong support. Our shock absorption pads ease your bounce and the solid heel ring makes your steps steady.
MQQ is well known for having an extra wide toe box. Combined with a heel-to-toe drop between 2-3 mm, MQQ shoes are designed to fit your feet well and provide maximum comfort. The shoes include enough room for free movement of the toes and are known to relieve foot pain related to plantar fasciitis, hammer toe, heel pain, flat feet, neuropathy, knee pain, and other kinds of foot issues.
Ultimate Sole for Arch Support
Imagine a shoe with firm support will give you the long-term comfort you want, one in which your feet will never feel tired! MQQ's ergonomically designed insoles keep your arches and heel from harm and help you achieve a better body alignment. The arch support will effectively ease your foot pain and make walking and standing much more comfortable.
MQQ shoes are made to love your feet. We have helped 80,000+ love theirs. Choose MQQ, Choose Comfort.
Recently Viewed Products
Buy 2 Save 10%:MQQ10,Buy 3 Save 15%:MQQ15,Buy 5 Save 20%:MQQ20